About
This is the Disco Arabesquo digital archive, where I post converted cassettes and vinyl!
On this blog I post some of the songs I find on my digging trips, they are digitized from both cassette tapes and vinyl. Although I dj with dancable Arabic songs, on the website I post different types of songs. Both Arabic songs and Arabic inspired songs, this is to showcase how creativity knows no borders. There are so many amazing Arabic songs outthere that need more loving.
In the 70's, 80's and 90's Arabic countries had a very interesting mash-up of cultures. The Middle-East and North Africa were influenced by different spheres through politics, religion and ideologies. The music of that time was also caught up in these intersections. Artists created new traditional Arabic music and combined it with funky Western influences. Disco Arabesquo portrays this 'splash of civilizations' by selecting unique songs that showcase this creative cultural contamination and a generation searching for a new identity.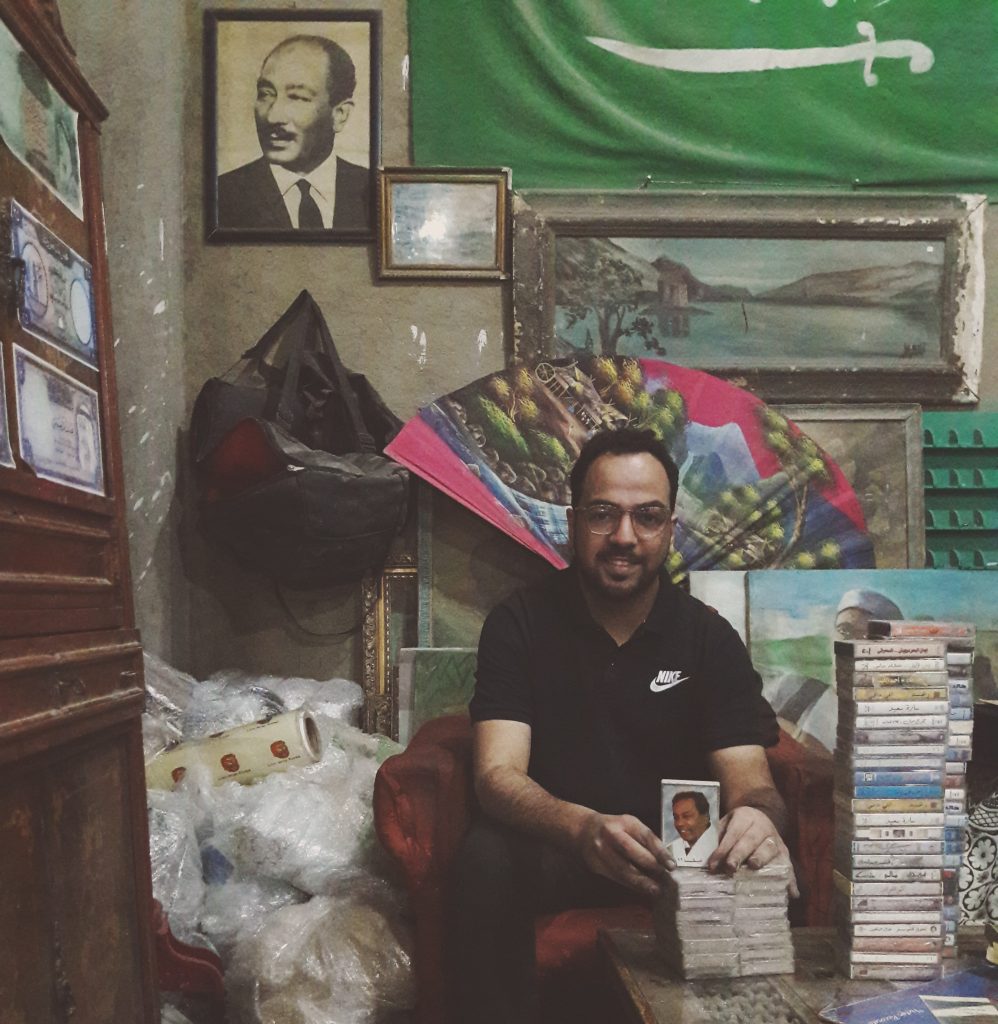 If you are an artist/etc and wish for me to remove your music, email me. I am just a selector and do not own any copyrights of the digitized songs.
For any inquiry or booking email: discoarabesquo [at] gmail [dot] com